RESEARCHER - EDUCATOR - CONSULTANT - MOTHER - SALES REPRESENTATIVE - ENVIRONMENTALIST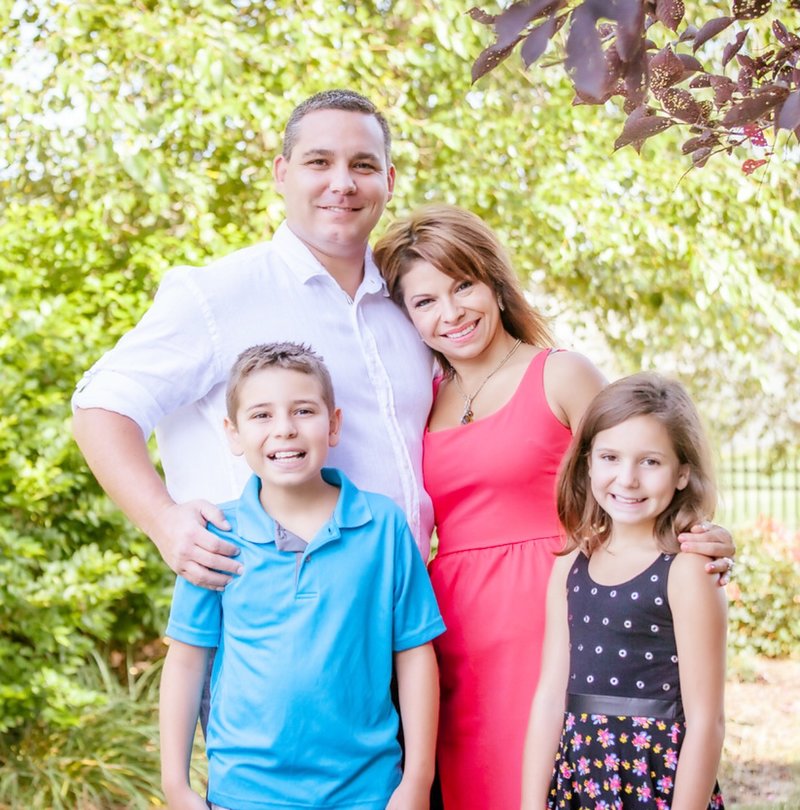 A former pharmaceutical sales representative.
As a former pharmaceutical sales representative, I was used to looking at research studies, analyzing them and presenting someone else's conclusions to physicians. Physicians that you (the general public) trust to give you the best treatments available. I would offer the physician solutions to specific illnesses and in turn they would offer you (the patient) such solution. Through this career I grew my love of research.
Having taken the best care of my body at a young age, (with the typical, college appropriate cocktail, or two), I expected to have two healthy children. I did all the right things, I ate healthy, exercised, got enough sleep. Things didn't work out as I expected. My son has Asperger Syndrome, and my daughter was born with severe food allergies. Although studies have not been done to confirm my opinions on such life altering diagnoses; I have my theories. All of my theories are based on years of research and self-funded lectures.
In order to provide financial support for my family, but still have the flexibility to care for my children, I decided to go back to school and receive a cosmetology license. I graduated from Paul Mitchell Beauty School and have enjoyed educating my clients about maintaining great hair and the benefit of using quality hair care products.
A beauty sales representative.
By combining the best aspects of both my worlds; research, education, beauty, sales and being a mom; I ended up a beauty sales representative and created my own line of Organic Hair Care products. It was then I learned that the beauty industry does not have the same safety standards of other industries. The banned list of harmful ingredients in the United States is under twenty, whereas the banned list of harmful ingredients in Europe is over 1,400. Since the FDA isn't assisting us in this endeavor, it's up to us as consumers to make sure we have the knowledge to help us make better choices. Through Organic Hair Care, I hope to provide you a platform for your most basic needs in beauty.